Because parenting doesn't come with instructions, SchoolTV is a wellbeing resource implemented at our school to help support you in the challenges of modern-day parenting relating to youth mental health and wellbeing.
SchoolTV supports families and staff by providing credible information from trusted sources with practical strategies.
Watch video interviews with leading wellbeing specialists and browse a library of resources. Each topic is accompanied by fact sheets, podcasts, books, articles, apps and other videos.
This month's edition of 'Respectful Relationships' encompasses the foundation upon which positive interactions, understanding, and empathy are built within a school community. Fostering an environment that values and promotes respect in all interactions among students, teachers and staff, is essential for creating a safe and inclusive space where everyone feels heard, valued and supported.
This edition outlines the importance of effective communication, active listening, empathy, and conflict resolution skills, all of which contribute to the cultivation of a healthy and harmonious educational setting.
Explore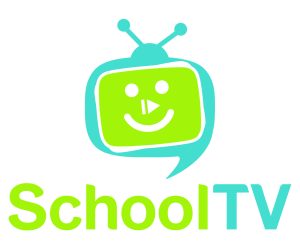 today!