Autumn in the Kitchen Garden
Students are really seeing the benefits of all the weeding, planting and care given to the kitchen garden over the past months with some bountiful harvesting occurring more recently.  The students enjoy watching the plants grow and using the harvested goods creatively in the kitchen to make some delicious and for some, new and challenging delights.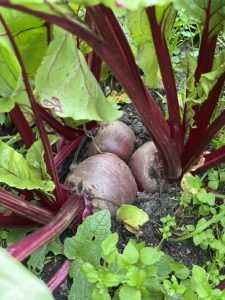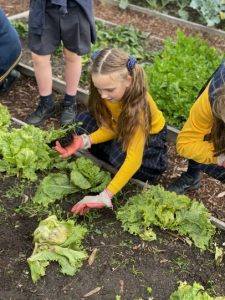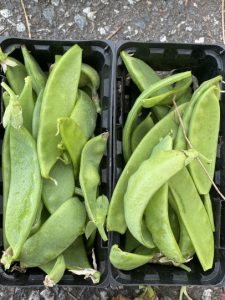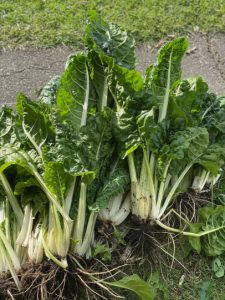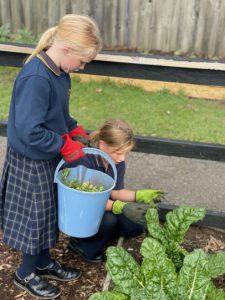 The whole school enjoys this project, with students and staff from throughout the school visiting the garden at different times to see what's going on and certainly noticing and commenting on the aromas wafting from the kitchen following the regular cooking sessions.
Remote Learning
Our classes are now operating remotely complimented by on-site support at school. Students are completing set tasks as well as being invited to join their teachers and peers for regular online reading groups.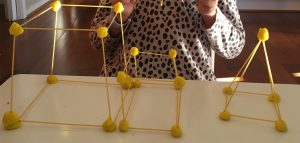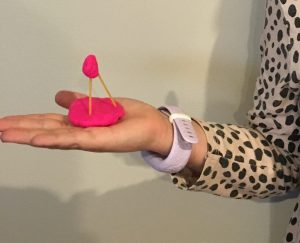 Creatures and Their Habitats