Autumn in the Kitchen Garden
The students are busy weeding and planting in preparation for some bountiful harvesting in coming months.  The students are eager for the plants to grow so they can use the harvested goods creatively in the kitchen to make some delicious and for some, new and challenging delights.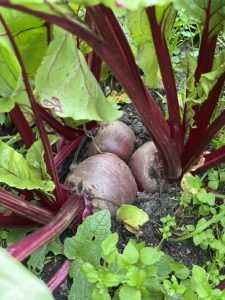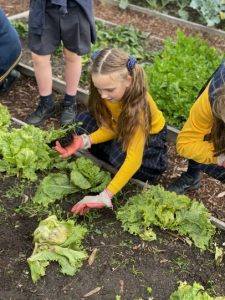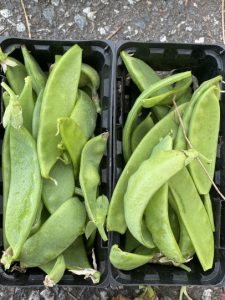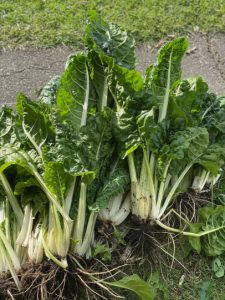 The whole school enjoys this project, with students and staff from throughout the school visiting the garden at different times to see what's going on and certainly noticing and commenting on the aromas wafting from the kitchen following the regular cooking sessions.
So much shared and incidental learning happens in all aspects of school life, from learning about caring for our our environment and growing things, celebrating 100 days of Learning, being involved in team events like athletics and interschool winter sport and participating in whole school events such as Footy Day, Book Week, School Masses, the School Production or Art Show.
The initial weeks of school are a time of familiarisation, learning class routines and school expectations.
Students throughout the school are currently involved in learning about Lent in relation to preparing ourselves for Easter, with the Grade 3 Students supporting those among them in their preparation for the Sacrament of Reconciliation.